Micro-Star International known as MSI is already ruling the world of PC gaming and now MSI Laptops are turning into real gaming beast.
MSI Laptops/Notebooks are the real performer especially when coupled with the MSI graphic cards.
Regardless of which MSI laptop series you buy, you would always get these stunning features.
1. Sleek design!
Ultra slim gaming notebook with Insane Build Quality. Light weight laptops which offers portability for all day gaming. Armor protection that makes your keyboard rage bearable.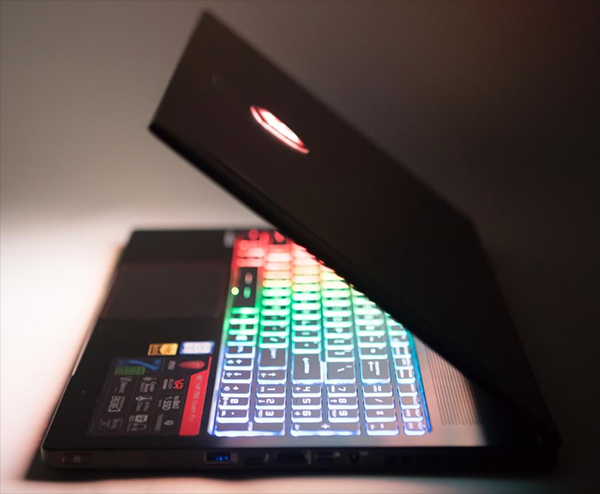 2. VR Experience
VR is the one of the hottest and boosted topics for content development & gaming. In this field also MSI has scored 10/10 with 25% boost on GTX 1070 that keeps over 90FPS for both eyes.
3. Ultimate Specifications
7th Gen Intel Core processors, 4K HD, 120 Hz & HI-RES audio EXPERIENCE is something that gamers love and admire.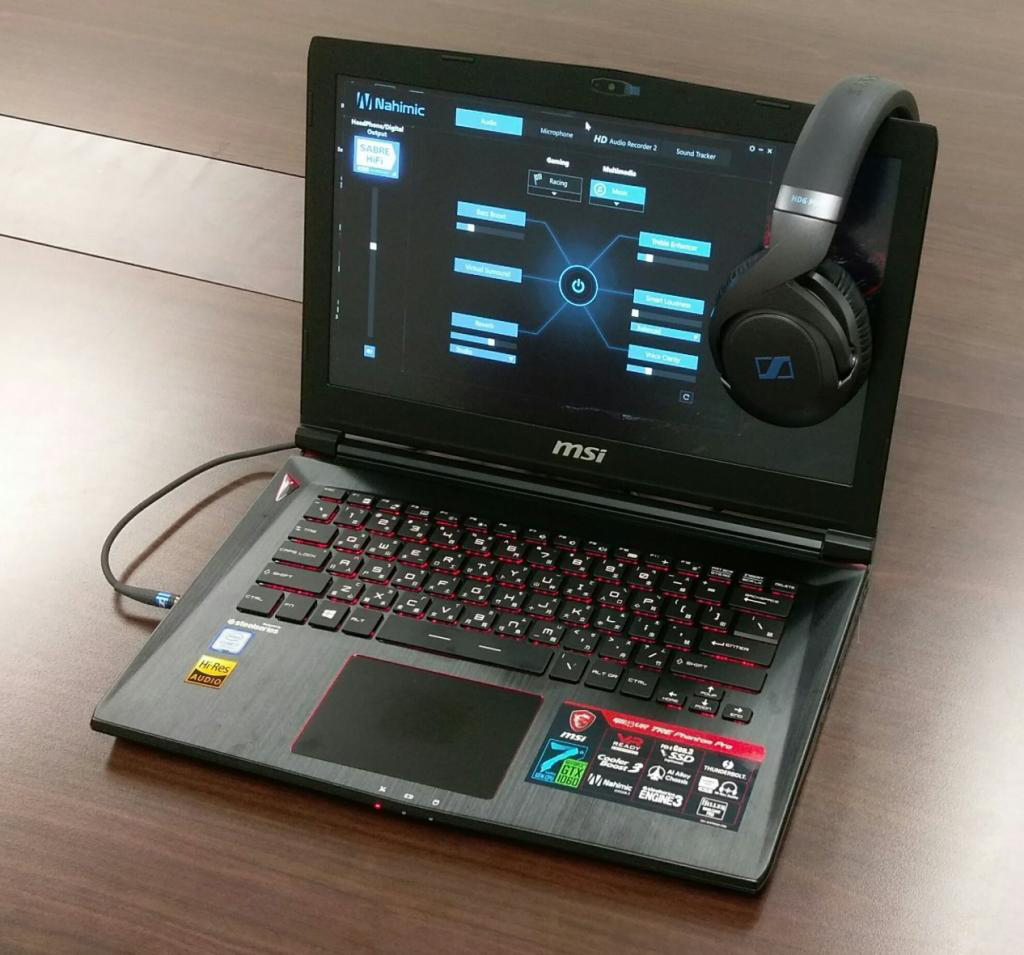 4. Crystal clear Graphics
Even after hours of heavy gaming on MSI Laptops, it doesn't cooks the laptop. The cooling system – Cooler Boost Trinity gives higher performance and lower noise keeping the laptop chill as fridge.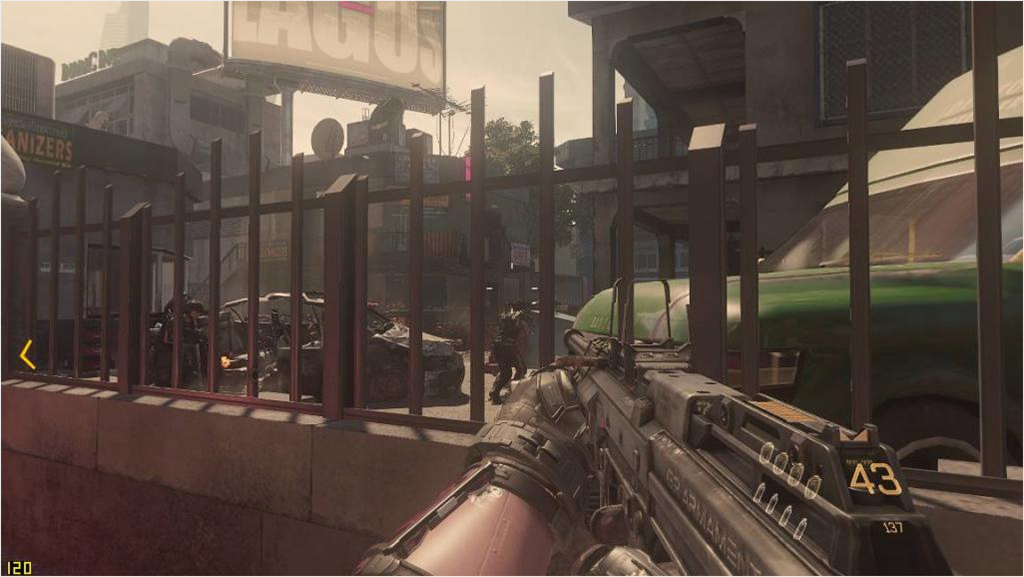 5. Quick and Efficient Service
In the end a real gamer always needs the best service for their gaming gear. MSI offers lightning fast service, so your gaming never ends.